Master of Cannabis Industry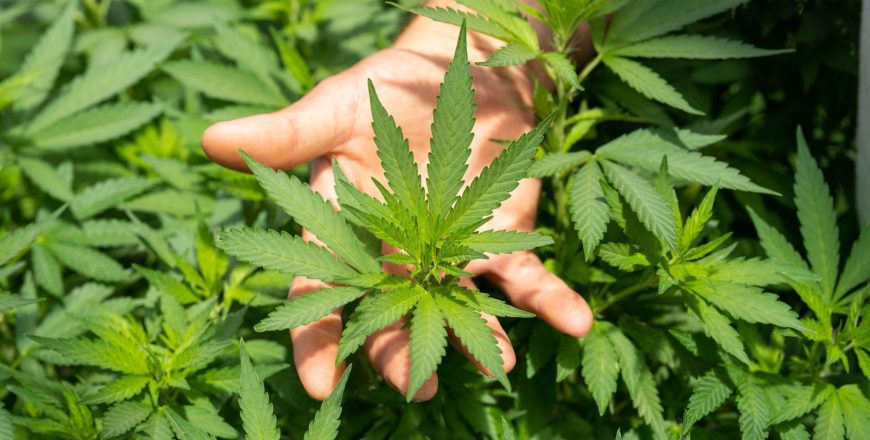 Hier ist er, der Kurs nachdem Du gesucht hast. Du möchtest Dich selbstständig machen oder bist es bereits? Für die Lizenzbeantragung musst Du eine Sachkenntnis von Cannabis nachweisen? Dann ist dieses Studienbundle genau das Richtige! Dieses Bundle besteht aus 8 Einzelkursen, deren Absolvierung zur Erlangung des Zertifikats "Master of Cannabis Industry" führt.
Der Master der Cannabis Industrie (MCI) ist das intensivste Studium von Allen. Dieser Kurs beinhaltet alle anderen Kurse, sowie Zugang zu den Extrakursen für Masterstudenten.
Vorteile für Masterstudenten:
Zusätzliche Lernmaterialien für Master Teilnehmer
Zusätzlich erhält jeder gewerbliche Teilnehmer einen Gutschein für eine Erstberatung durch unsere Partneranwälte der Kanzlei Melchers Law
Jeder Absolvent erhält ein gedrucktes, gestempeltes und signiertes Exemplar seines Zertifikats.
Einladungen zu exklusiven Diskussionsmeetings der Cannabis Branche
Maximale Studienzeit: 24 Monate* ab dem Tag der Legalisierung
Regelstudienzeit – nebenberuflich: 4-7 Monate
Min. Studienzeit: 3 Monate